Bike & Bite Foodie Ride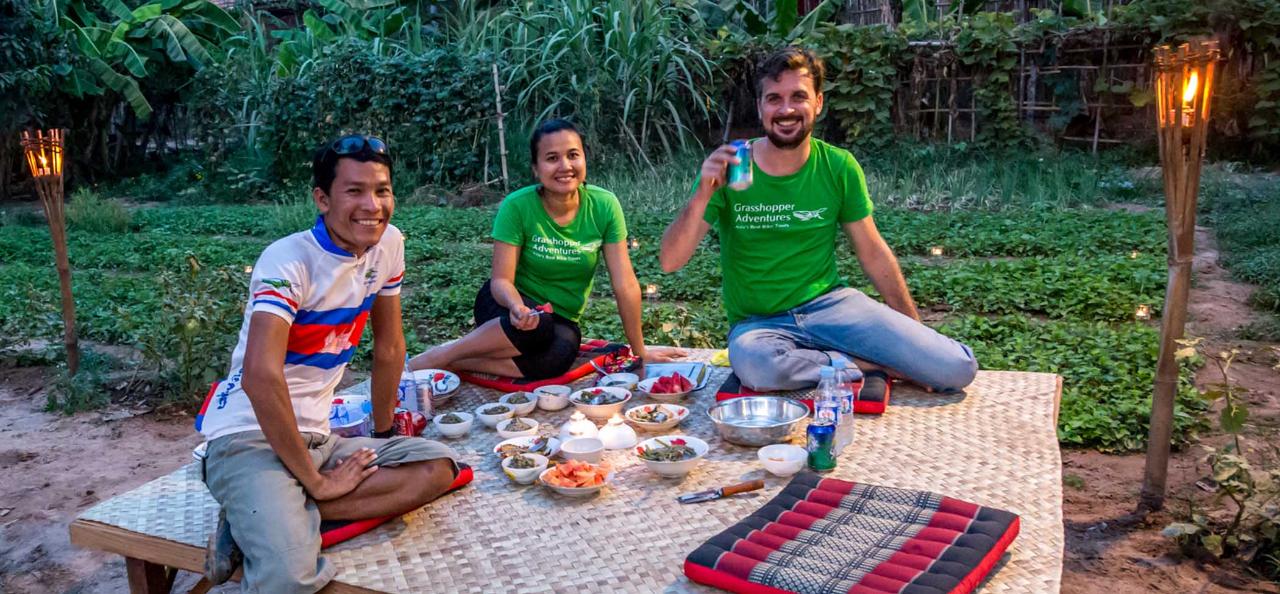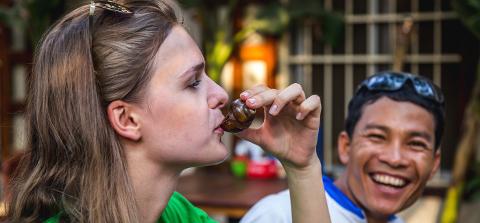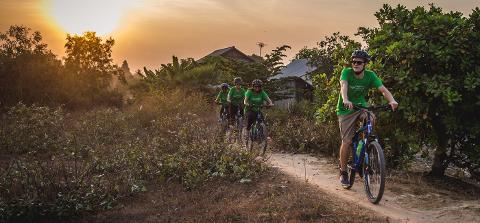 Dauer: 4 Stunden (ca.)
Produkt-Code: APKF16
Evening tour in Siem Reap, Cambodia
Bike and taste Siem Reap's vibrant food culture when it is at its most appetizing, in the evening just before sunset.
At the end of each day Siem Reap's food stalls and eateries
come alive, bursting with weird and wonderful gastronomic delights, as
workers prepare to head home and visitors await evening events and
dinner.
This is the perfect time to experience some of the truly
unique local Khmer delights you simply won't find on any menu on the
tourist trail. The heat of the day gives way quickly to a nearly surreal
feeling of calm in the city, as we set out on the backstreets dipping
into colourful food stalls, quirky eateries, local night markets and
even visiting a local fairground for a healthy portion of fun.
We conclude our experience with a very special dinner in a vegetable garden hosted by members of our local community.