Angkor & The Villages Private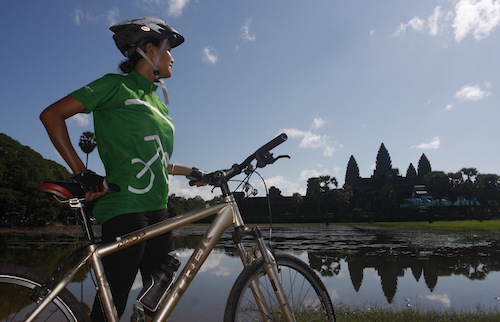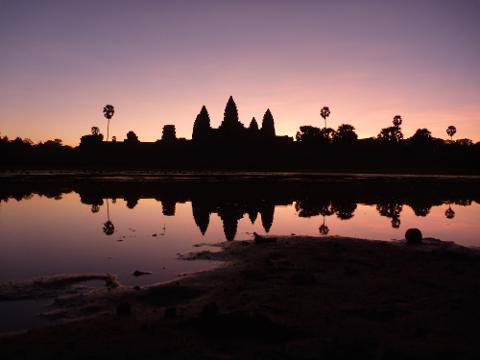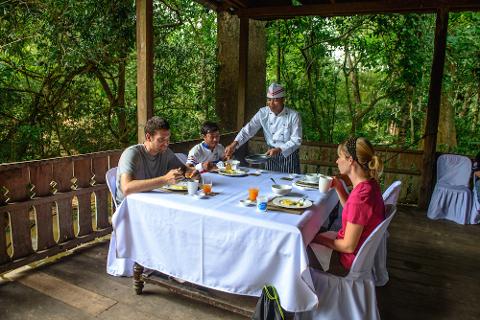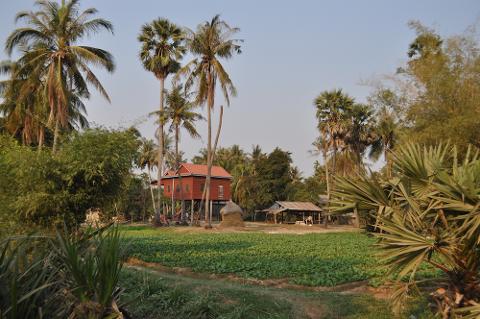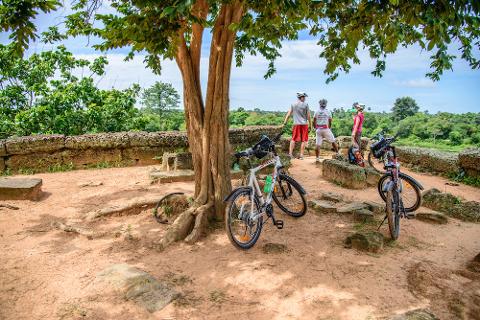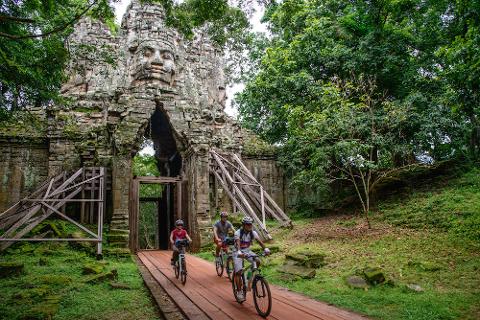 Dauer: 33 Stunden (ca.)
Ort: Siem Reap
Produkt-Code: GHKT1700
A tour for those who want to go beyond the main temples of Angkor and explore not only the far flung ruins, but also the peaceful villages of the Cambodian countryside where charming and engaging locals will host you and introduce you to their way of life.

The tour starts with our most popular activity, a sunrise at Angkor Wat, followed by a great morning of exploring the trails and paths through the protected forest that surrounds the temples. We visit a few iconic temples and a few lesser known ruins before leaving the park for a pedal up to the villages to the north. Here we stay in a tasteful, modest villa, set on a farm where we can get into the swing of village life with our hosts. You'll have ample time to meet the villagers, explore the farm and surrounding area, and see a close up vignette of Cambodian countryside life.

Our second day involves more great backroad riding through villages and farmland to reach Banteay Srei, the pink temple, and then Kbal Spean where a river flows over a sandstone bed that displays a myriad of Hindu carvings from the 11th and 12th centuries. This is also the site of a wildlife conservation center, so we will take a tour of that facility to see some of rescued wildlife that is rare throughout Cambodia now.